An Important Place in Chester County's Rich History
Founded in 1836, West Chester Friends School was established in accordance with the Friends' long-standing concern for education. The School is located on historic Quaker Hill, nestled around the West Chester Monthly Meeting House, in the heart of West Chester. As the oldest continuously operating school in the borough, West Chester Friends maintains an important place in Chester County's rich history and vibrant present. Today, the campus remains peaceful and welcoming, blending historic architecture and an open lawn with thoughtful modern improvements.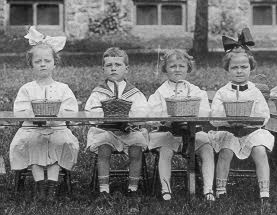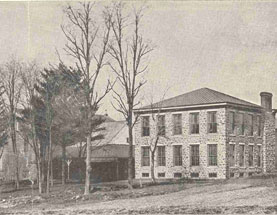 The children of many of Chester County's founding families spent their elementary years on the West Chester Friends campus. Operating on this site for over 180 years, West Chester Friends School continues the tradition of providing young people with the vital foundation they require as they become contributing members of our community and citizens of the world. Many important connections still exist with the school's neighbors as classes often walk to utilize local resources including museums, art galleries, historical sites and municipal buildings in the borough.