The 2017-2018 Annual Fund? Over $98,000!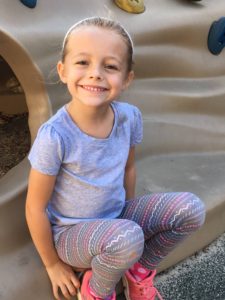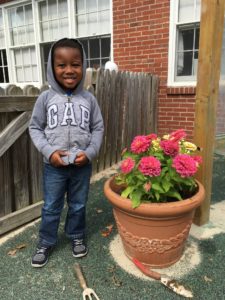 We are delighted to report that over $98,000 was raised for West Chester Friends School through the 2018-2019 Annual Fund!  We appreciate all who chose to "Be A Part of Someone's Story" and support the wonderful students and the dedicated faculty at West Chester Friends School.
The Annual Fund at West Chester Friends School benefits every child, every day. Contributions to the Annual Fund support a variety of programs and curriculum, field trips, faculty compensation and professional development, and facilities–every area that touches every student at WCFS.
Contributions of any amount count as participation in the Annual Fund, which is very important! Foundations and other grant-making organizations look to the percentage of participation in Annual Fund across constituencies as a measure of commitment and loyalty to West Chester Friends School. While we ask that you give what you can, it is essential that alumni, current and alumni parents, grandparents and friends make a gift to show your continuing support for WCFS.
Parent and alumni parent support of the Annual Fund is typically very high, and the percentage of support we receive from WCFS alumni is growing impressively! Thanks to challenge grants and the contagious energy of our alumni of all ages, participation in the Annual Fund has grown from 4% in 2012-2013 to  over 10% in 2017-2018!
A contribution to the Annual Fund is a wonderful way to honor your child, his or her teacher and the wonderful work that happens at West Chester Friends School every day. To make an online contribution to the Annual Fund, click here:
We are here to help! To discuss upir Annual Fund gift options please call Pam at 610-696-2962 ext. 114 or contact us at development@wcfriends.org.